Concerned About Mold?
Mold can cause health problems and damage your home. We will look into your mold issue and give you a written action plan. We are Certified Mold Remediators and members of the National Association of Mold Remediators and Inspectors.
Call now for a free inspection: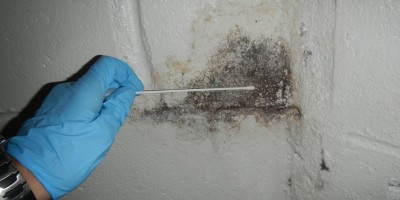 Are you concerned you may have mold and mildew in your home, office, or other structures? If you can see mold, have a musty smell in your home, or if a home inspector or other professional has located mold during a home inspection, contact Spore Buster Mold Remediation for a mold inspection.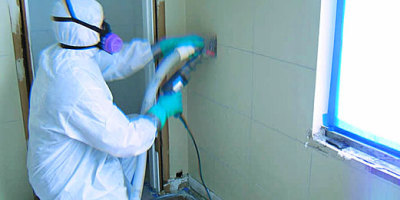 If I Suspect I Have Mold In My House, what Should I Do? Do not panic. Bear in mind mold is everywhere. Even if you do have more than "normal" quantities of mold in your house, you have not necessarily been exposed to it.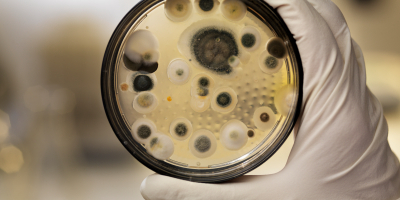 Stachybotrys chartarum is a slimy, black mold that grows on moisture-laden cellulose. It's a huge concern to home purchasers, because it affects air quality and ruins surface areas it grows on if left unchecked.
Copyright 2014 Spore Buster Mold Remediation